What up peoples this is MX!!!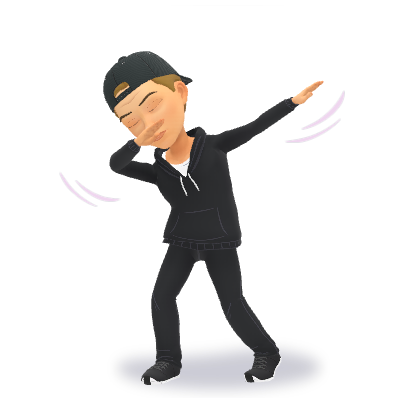 2016 has been a dang eventful year! Harambe, Tom Brady deflating footballs, whatever. I'm sure you all are loading up on red ball and cementing your butt to the couch to see the Ball drop. (YOU LUCKY EASTERN TIMERS GET TO SLEEP EARLY!!) Me and Red have decided to
 .
I HAVE DECIDED TO LIST THE TOP 10 moments OF 2016!!!
(Poptropica style)
NUMRO 10!
Monkey Wrench island!
I know, I know. MX Monkey Wrench sucks!
Well, think of the 3 year olds sitting on their high chairs getting their chubby cheeto covered hands on their crummy Windows 01 laptops first discovering Poptropica wondering how the harambe they play it? They learn. This is for you toddlers.
YOU SLURP THOSE NOODLES LITTLE QUALIA!
#9
Poptropica Bloggers Network
need i say more boi
#8
Escape from Seagull Stone  Pelican Rock
Ah, whats better than getting framed for something you didn't do?
I thought so.
#7
PHB Readers Survey
Now Fishy knows all of your deepest secrets! Muh wah ha ha!
#6
March Madness!!
No, not basketball. (Dang  you Villanova!)
It was the contest where we got to vote for which Members only island we wanted open for the Public! And the winner was Red Dragon!
#5
NEW POPTROPICA MAP THAT LOOKS EXACTLY LIKE THE APP!!!!!!!!
#4
Poppies 2016!
It's the most wonderful time of the Year! Poptropica's Oscars!
I even got mentioned a few times…..
#3
Poptropica's art contest!
Yay! Colors!!!!
#2
PoPtRoPiCa'S CoStUmE CoNtEsT!!!
Still waiting for somone to make Ezekeil Elliott!
AND NUMBER 1!!!!!!
Harambe Dying! I mean NEW POPTROPICA!!!!
Did you not see this coming? DEAL WITH IT. OBEY. I AM THE ONE THE WAY WHO GETS RESPECT ON THE STREET SON!
thug life
This has been MX. See ya next year!!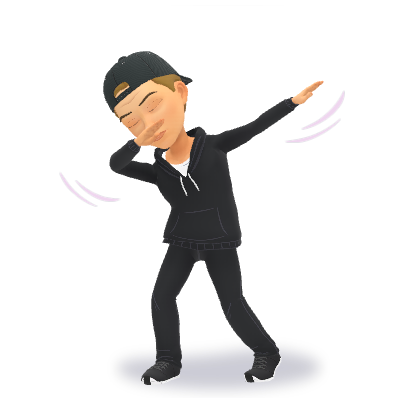 ---